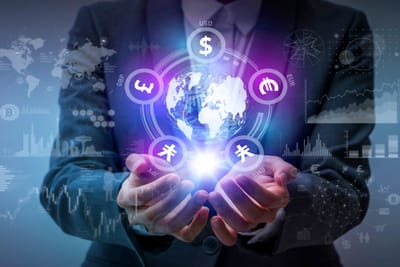 Payments and Global Banking is our Business!
Ibanktek Payments, provides banking and card issuing services to Financial Institutions and Corporations located throughout the world. Ibantek is a Program Manager of turnkey and custom prepaid debit card programs in the United States and has integrated International Issuers of both debit and credit cards globally. We recognize the importance of time to market and deliver Visa, MasterCard, or Union Pay card programs to our clients specific requirements.
Ibantek works with businesses that have identified their payment and banking challenges which they want to solve. We have a creative approach to Pay-In and Pay-Out services while helping our clients capture new revenue in the process by leveraging our multi-channel platform. With card issuing at our core, the Ibanktek Platform also provides direct Bank Accounts in the United States, International Bank Accounts, IBAN's and E-Wallet services to satisfy our clients needs to deposit and move money domestically and cross border.
The Ibantek executive team has more than 2 decades of Fintech and payments experience bringing our clients the absolute best direct banking and payment services available today under one roof. Our focus is supporting Mid to High Risk categorized clients from most jurisdictions. With offices in California and Florida, together with our strategic partners throughout Europe, Latin America, and Asia, we have a dedicated team working around the clock to support our partners and clients.
Contact us today to learn more
Client KYB Form